Dan Rogers – Photographer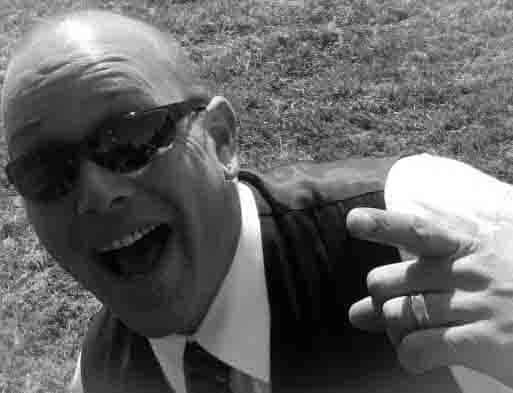 Dan Rogers is an up-and-comer in Seattle concert photography. In the mid 90's Dan was a Light and Video Technician for local artists; however, his passion for music and capturing the moment was put on hold to raise his son.
In 2010 Dan reignited his passion by plunging into concert photography. He has since had great opportunities photographing shows on behalf of KNDD 107.7 TheEnd and Back Beat Seattle. Social Distortion, Anthrax, and Garbage are just a few of the bands Dan has been able to cross off his photo bucket list.
Dan views being behind the lens as an honor; taking a memory, freezing it in time and capturing the essence of the experience. These are once in a lifetime experiences we live for, memory alone will not suffice.
Dan is thrilled to join the team at Seattle Music Insider as a contributing photographer.
You can see some of Dan's photo work here.