Darrell Fortune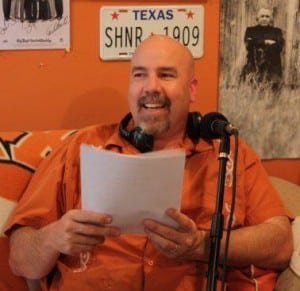 NWCZ Radio host Darrell Fortune is passionate about championing local artists. In fact he is so passionate about music that he not only created a Podcast called Northwest Convergence Zone, he started an entire internet radio station. NWCZ Radio features music from Pacific Northwest artists and features unique and original programing that also includes SMI Radio every Thursday night at 7:00pm (PST).
Darrell will contribute live reviews, record reviews and also offer his opinions and takes on what is going on in the local music scene and beyond. Darrell is well connected in the scene and is always out and about checking out some of the hottest local acts in and around the region.
You can hear Darrell and his crew every Sunday night on NWCZ Radio at 9:00pm  (PST) and Thursday night at 6:00pm (PST). In addition, Darrell also co-hosts a show on NWCZ Radio called Big D and KingFish on Mondays at 6:00pm.
You can contact Darrell at: nwczradio@gmail.com